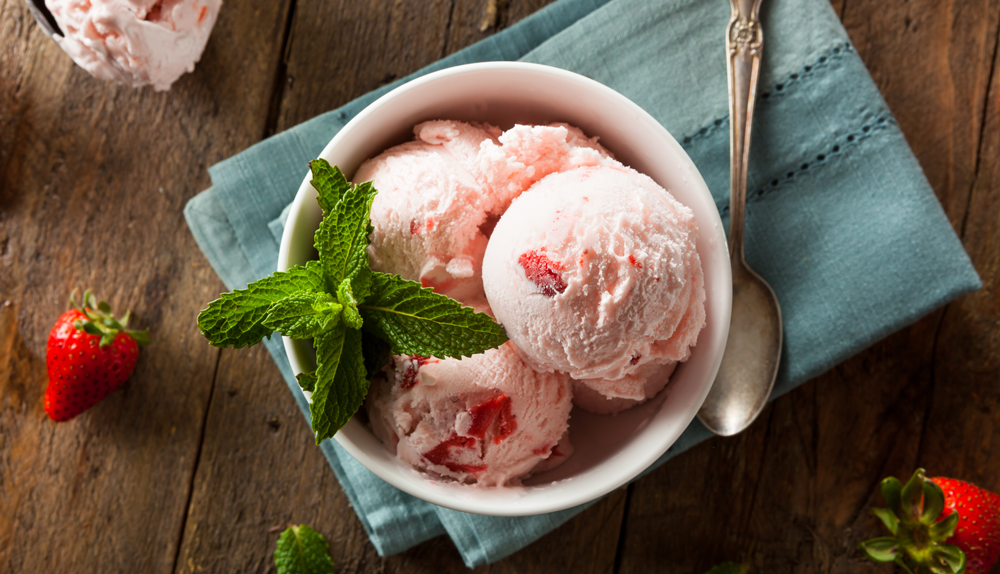 Sugar Free Ice Cream with Alusweet
We call this recipe simply ice cream with Alusweet, because it is the base to prepare any ice cream you want. You can add strawberries, raspberries, peaches, chocolate or whatever complement, to prepare your favorite ice cream and without the calories of sugar.

Ingredients:

• 4 egg yolks

• 4 egg whites

• 75 gr of AluSweet

• 1/2 lt of evaporated milk

• 25 plastic cups

Preparation:

1. Mix the 4 egg yolks with AluSweet to form a homogeneous mass.

2. We beat the egg whites until stiff. Then, we beat the evaporated milk until stiff and mix all the ingredients.

3. Let's pour the dough into the cups and put it in the freezer.

Tip: for the chocolate ice cream, add 100 g of melted chocolate at the end of the preparation.