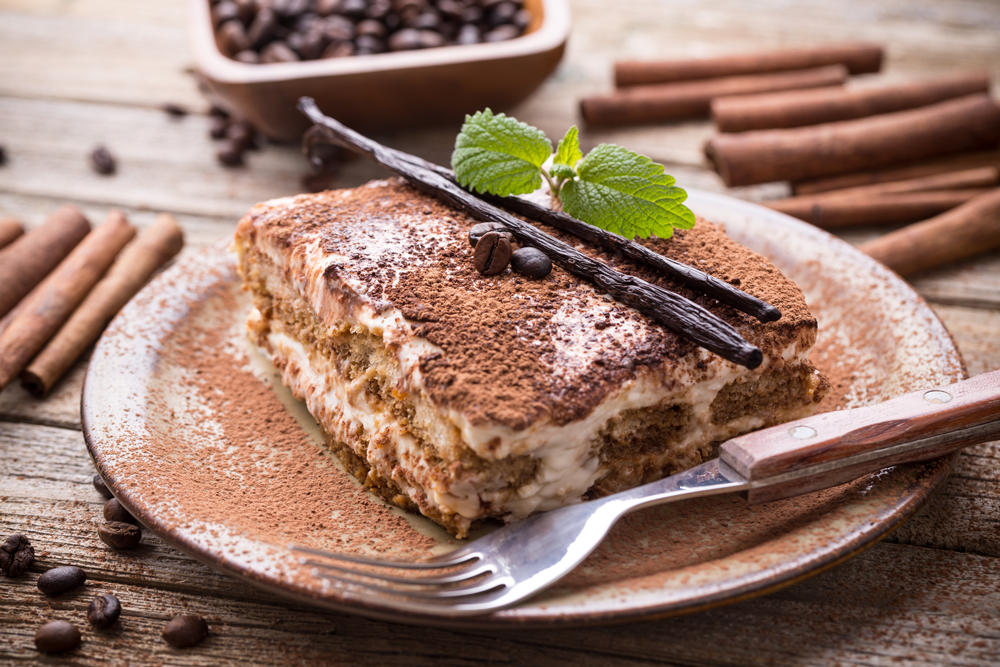 Tiramisu
This Italian dessert is a sure card if you are looking to cook a delicious dessert to surprise your guests. The secret to making it delicious is to dip the cookies a little in the coffee, but not so much so they don't break when you cut them. It will be so rich that no one will believe that it is also low in calories!

Ingredients:

• 2 boxes of champagne cookies

• 500 gr of mascarpone

• 125 ml of coffee

• 4 egg yolks

• 2 egg whites

• 75 gr of AluSweet

• 3 tablespoons of amaretto

• 1 tablespoon of cocoa powder

Preparation:

1. Mix the AluSweet, the egg yolks, the amaretto and the 3 tablespoons of coffee. Then we add the mascarpone and stir until liquid.

2. We beat the egg whites and combine with the previous mixture, stirring.

3. Place a layer of coffee-soaked champagne biscuits in a bowl and cover with a layer of the mixture.

4. We repeat until we run out of cookies.

5. To finish, sprinkle with cocoa powder and let cool for 3 hours in the refrigerator.

6. And now enjoy this delicious and low-calorie tiramisu!