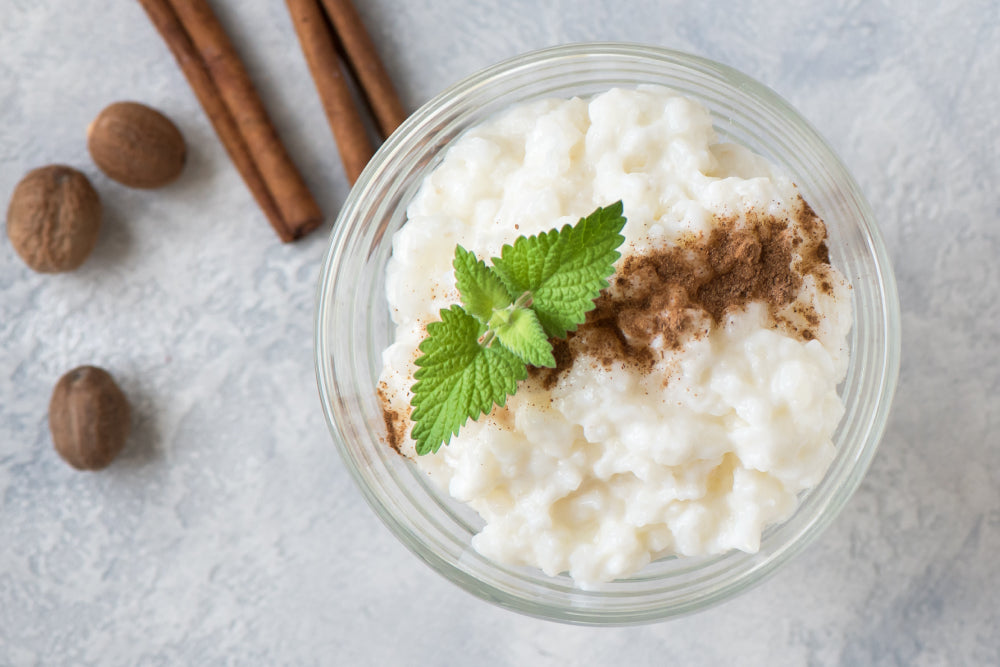 Sugar Free Rice Pudding
This is one of the most classic and traditional recipes. Who does not remember having eaten a rice pudding prepared by the grandmother. At least I do! This is the same old recipe, but without the calories.

Ingredients:

• 4 cups of whole milk

• 1/2 cup of long grain rice

• 2 cloves

• 1 cinnamon stick

• 1/3 cup of AluSweet

Preparation:

1. In a saucepan, heat the milk over medium heat, add the cloves and the cinnamon stick.

2. We wash the rice in a strainer under cold tap water until the water runs clear.

3. We add it to the pot with milk and stir, the idea is to cook it for 30 minutes, until it is fully cooked and the milk has been reduced by half. You have to take care that it does not stick to the bottom of the pot.

4. Once the rice is cooked, add AluSweet and cook for another 3 minutes, remove from heat and wait until it cools down to eat.